Caboolture's Favourite Hoses & Fittings Supplier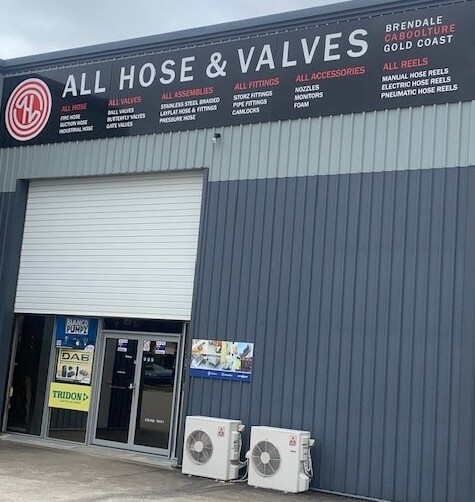 Industrial fittings are used in a broad variety of industries and are frequently unseen yet required. Choosing the best supplies is a crucial and strategic stage because of its function and significance in the final assembly. Given the numerous options accessible, this decision is relatively difficult. Nevertheless, if you're searching for quality hose & fittings supplies in Caboolture, you can count on All Hose & Valves to provide you with what you need.
All Hose and Valves supplies a broad array of hoses, fittings, plumbing, and marine supplies in Caboolture from all major brands for a variety of applications.