Brisbane's Favourite Hoses & Fittings Supplier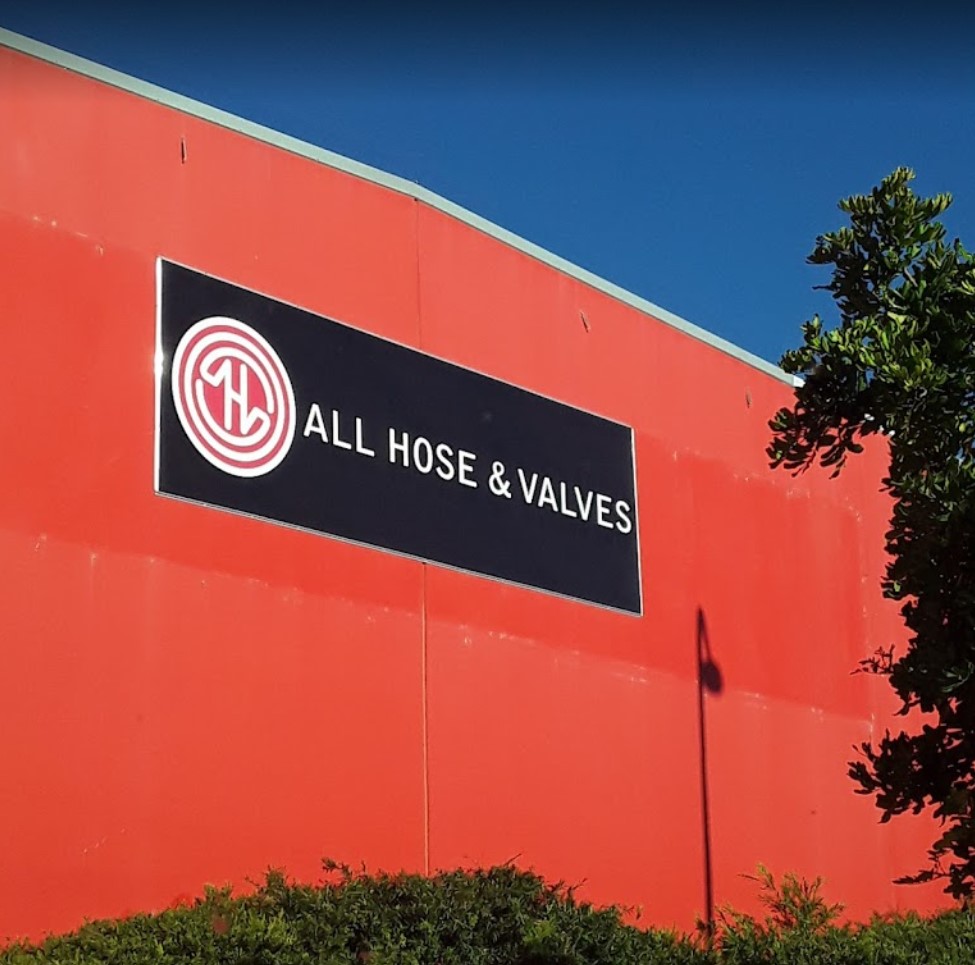 It's critical that you have the right plumbing and fitting supplies for your RV, camper, or boat. So whether you're looking for hoses, valves, plumbing supplies, or fittings in Brendale, All Hose & Valves has everything you need.
All Hose and Valves supplies a vast selection of hoses, fittings, and accessories from all major brands for a multitude of applications. Furthermore, we take the time to get to know you and your needs so that we can give you the most suitable products.
Are you looking for high-quality hose & fittings in Brendale? Explore our wide selection of products today. Use the following information to contact or visit us in our Brendale branch.